multi-purpose moisturizing gel-balm
1 fl. oz. (30 mL)
Regular price
Sale price
$25.00 USD
Unit price
per
sale
Sold out
in stock
View full details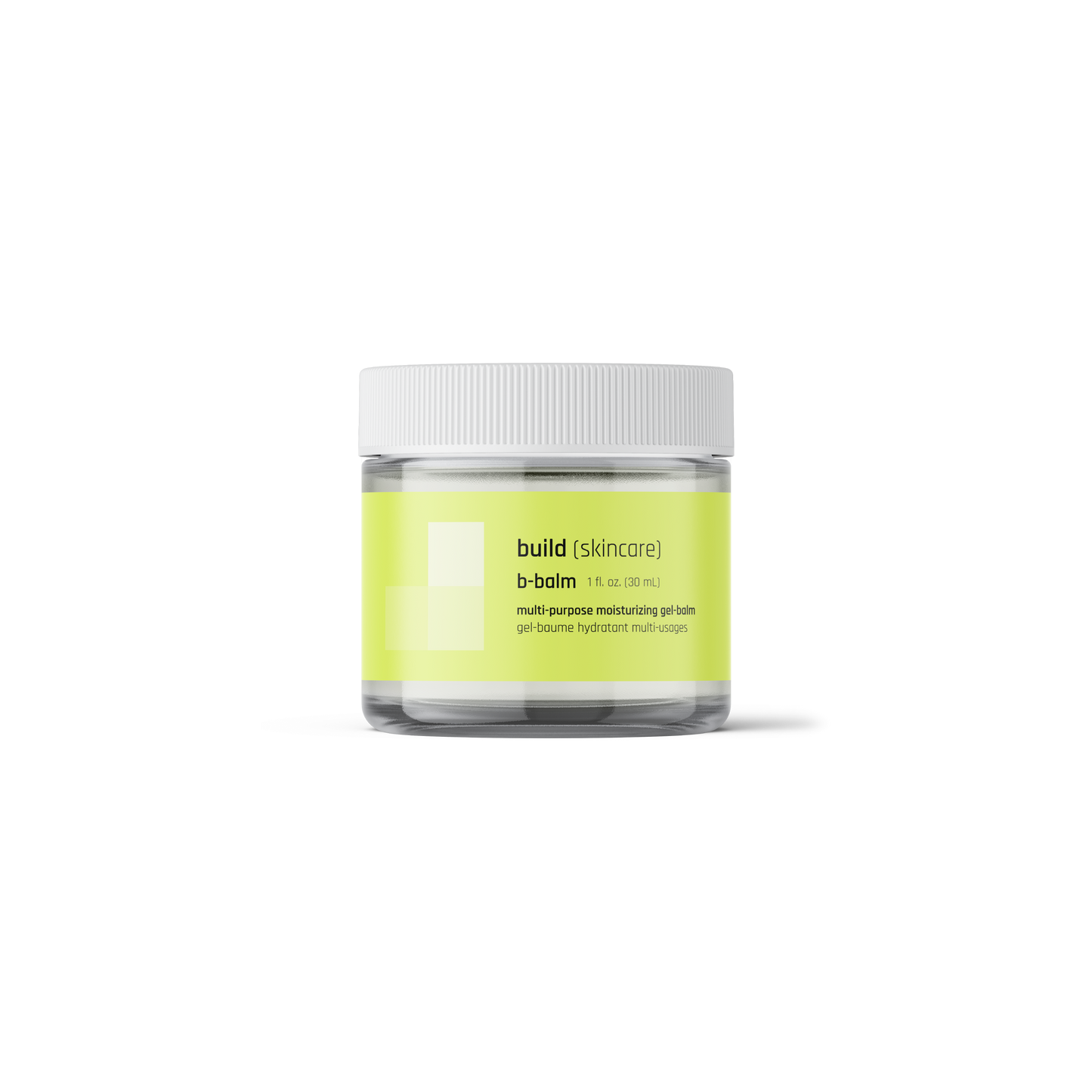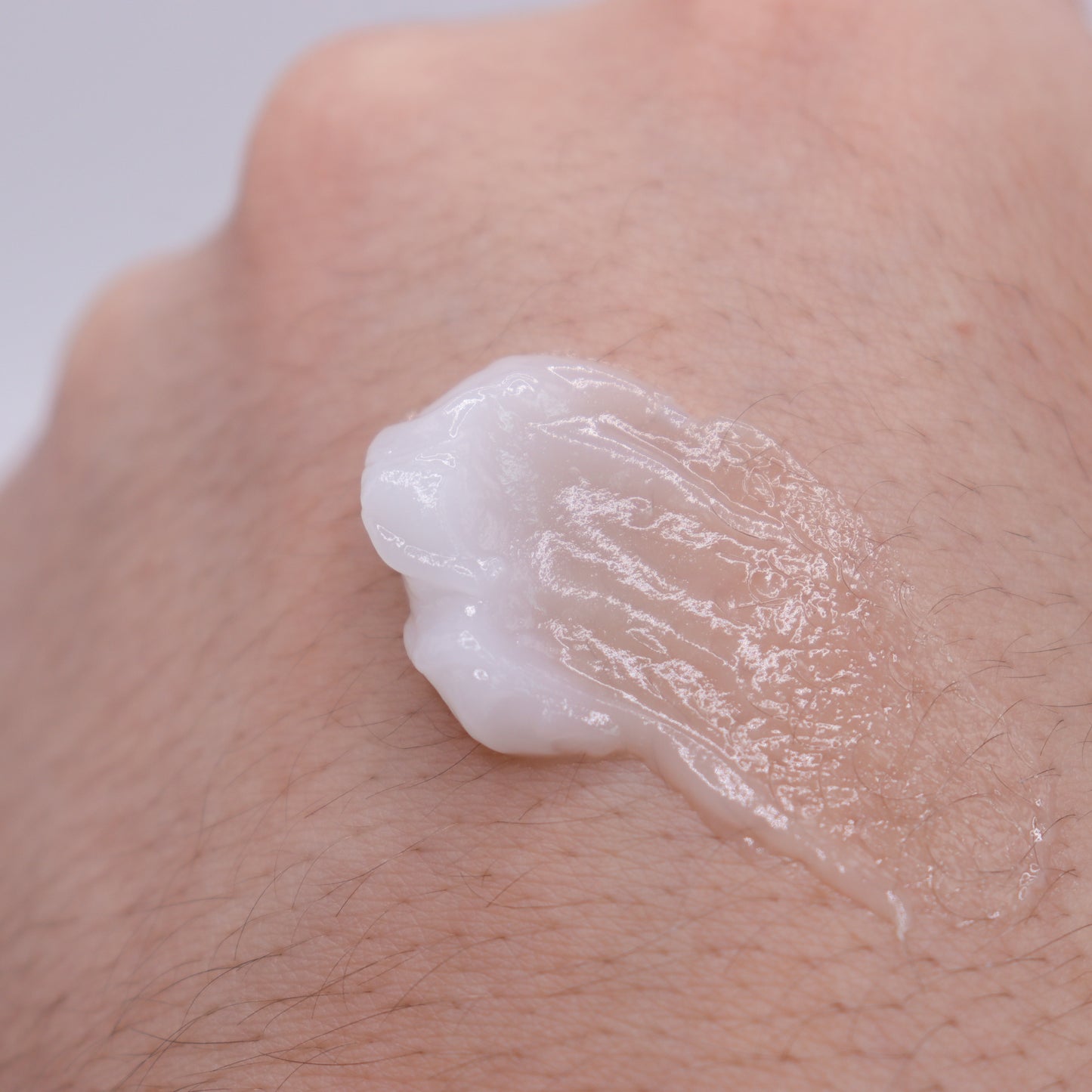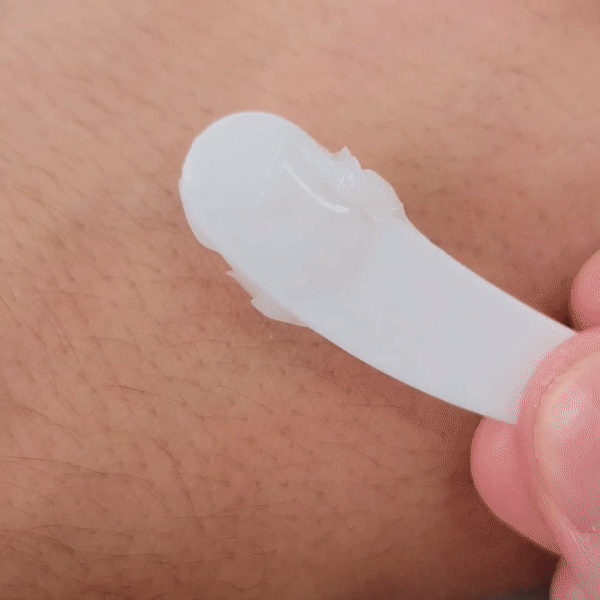 Great For Dry Skin On Tret
I have normal to dry skin and I'm obsessed with this balm!! I get dry patches all over my face because of tret and it makes it impossible to wear makeup. Usually I just slap some vaseline on my face but this balm is much more cosmetically elegant AND I can wear a thin layer under my makeup if needed. Plus I never wake up looking crepey now 🫶🏼
Saved me from eyelid eczema
I've been dealing with the worst eyelid eczema this month and nothing was helping it. But this was a huge game changer for me because it was lightweight enough that it wasn't irritating my eyes but still providing lots of soothing and occlusive properties. I would put on a thick moisturizer like avene cicalfate and then the B balm on top and my eczema started clearing up in a few days.
I also prefer using this over Vaseline for slugging nights because it doesn't leave a heavy film feeling on your face which isn't super pleasant to sleep with. I'm always gonna keep a stash of this in my bathroom because of how much of a difference it made with my eczema.
intese skincare supersaver
it's quite emollient and people aren't kidding when they say you need just a little. you can just lightly dab your finger in and it will be enough to target areas that need a little bit more moisture.
B-cream/B-balm💕
Love supporting a Canadian brand👏👏👏🇨🇦 Big thank you to @sambythecounter for opening my eyes to a great product at home! These are my first purchases and I think they're great and amazingly quick service.
I'm maybe in a different age bracket than the intended market (will be 70 next year😁) but I love the ingredients and no fragrance so very happy with my purchase. 👏👏👏
anyone who just wants nice, basic skincare is the target! glad you're enjoying the products you've purchased!
Amazing
Honestly an amazing product. I tried the concept of face oil, slugging, balms before and never liked it. left me greasy and uncomfortable but this one is great. You only need a small amount and it honestly saved my skin after an eleven hours flight. such an elegant formula and great product.